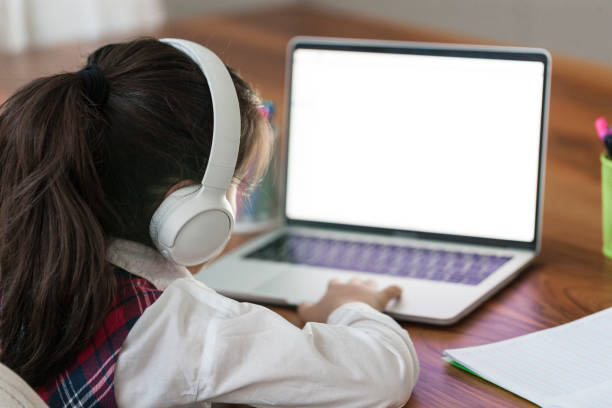 During Congress' final weeks in session, lawmakers are trying to pass a dangerous bill that would lead to more surveillance and censorship online.
Let's be clear: the Kids Online Safety Act (KOSA) is not a kids privacy bill, nor is it a "safety" bill. If anything, it will subject kids to far greater surveillance online, requiring platforms to collect more personal data in order to verify the identity of users. The bill also makes vulnerable kids less safe by denying them access to resources and community, and could give state AGs the authority to decide what content is or isn't "appropriate" for minors—a power that could easily be abused to target LBGTQ+ youth (this bill was literally name-checked by the Heritage Foundation as a tool against trans kids).
Privacy, free expression, and LGBTQ+ advocates have been raising concerns about this bill, but lawmakers need to hear from even more people like you to keep it from passing. Send a message to your lawmakers right now and tell them to keep KOSA off the omnibus spending package.